Free And Insightful
Software Development Consulting
Get In Touch With Me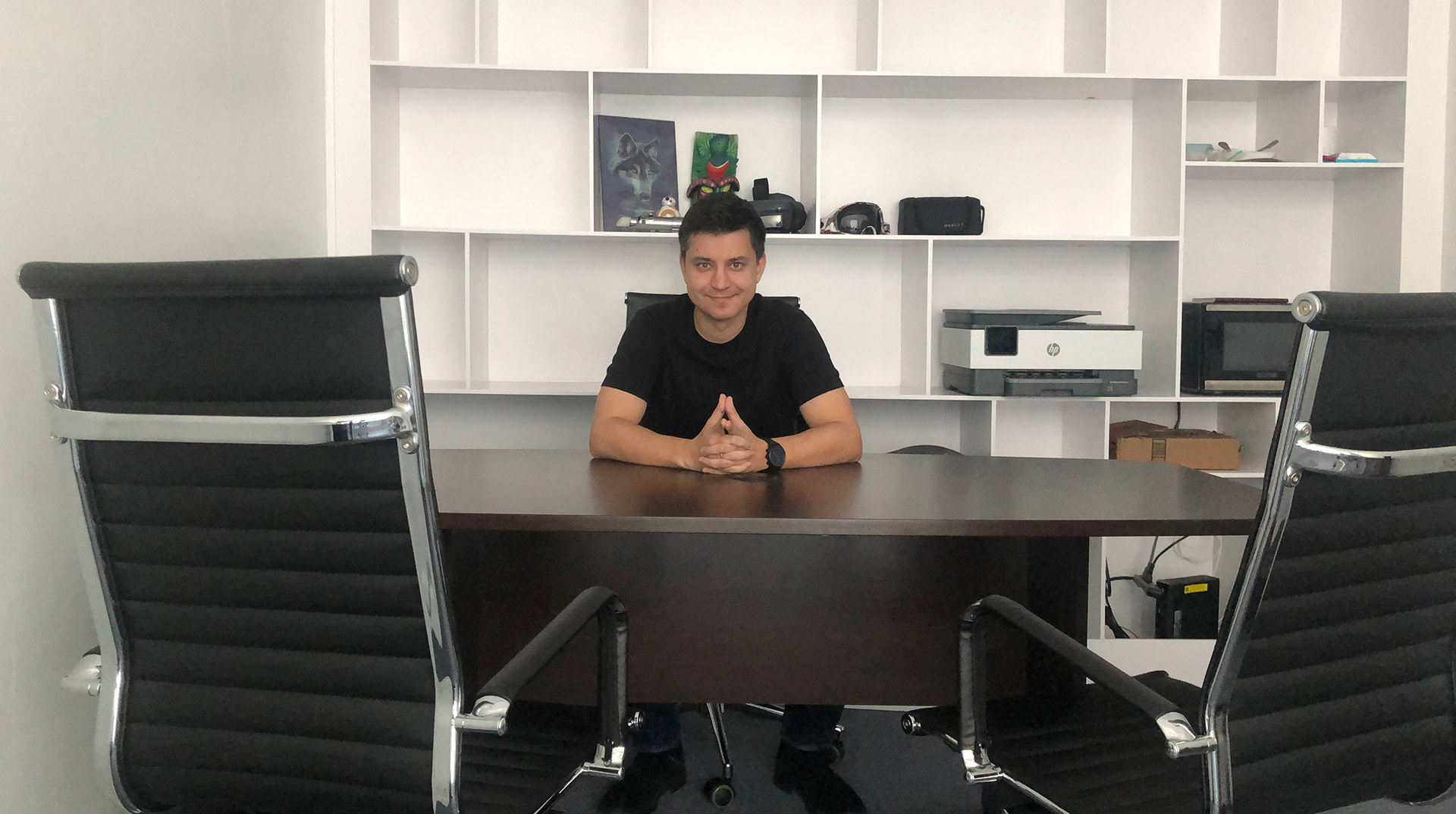 Bringing Value And Building Relationships
If you feel like your current software project is being purely executed, or if you have any questions related to the management of software development projects feel free to get in touch with me!
I'm answering on as many as I can questions related to the management of software projects on my Social Media and in my daily Video Blog and Podcasts. Connect with me on Social Media and Subscribe to my content, ping me with your question, and let's have a call!
Free Consulting
It's a 100% attempt to bring value to you and help your business. During this call, we both can understand if there is anything we can help you with.
Meaningful connection at minimum
Every connection is important. At the very least I will try to identify the best course of action in your situation and share my expertise with you.
Long-term partnership at maximum
If you decide that there is actually something that I can help you with it can be the start of productive and long-term relationships between our companies.
Our Services
My Team and I are working tirelessly on a wide range of software development projects. We are extremely passionate about new technologies and how they can bring benefits to different areas of our lives. When we start we don't stop until we see the actual and practical results of our work.