The Software Development Partner
Dev Team Inc
℠
Passionate People In
Results-Driven Environment With Effective Development Process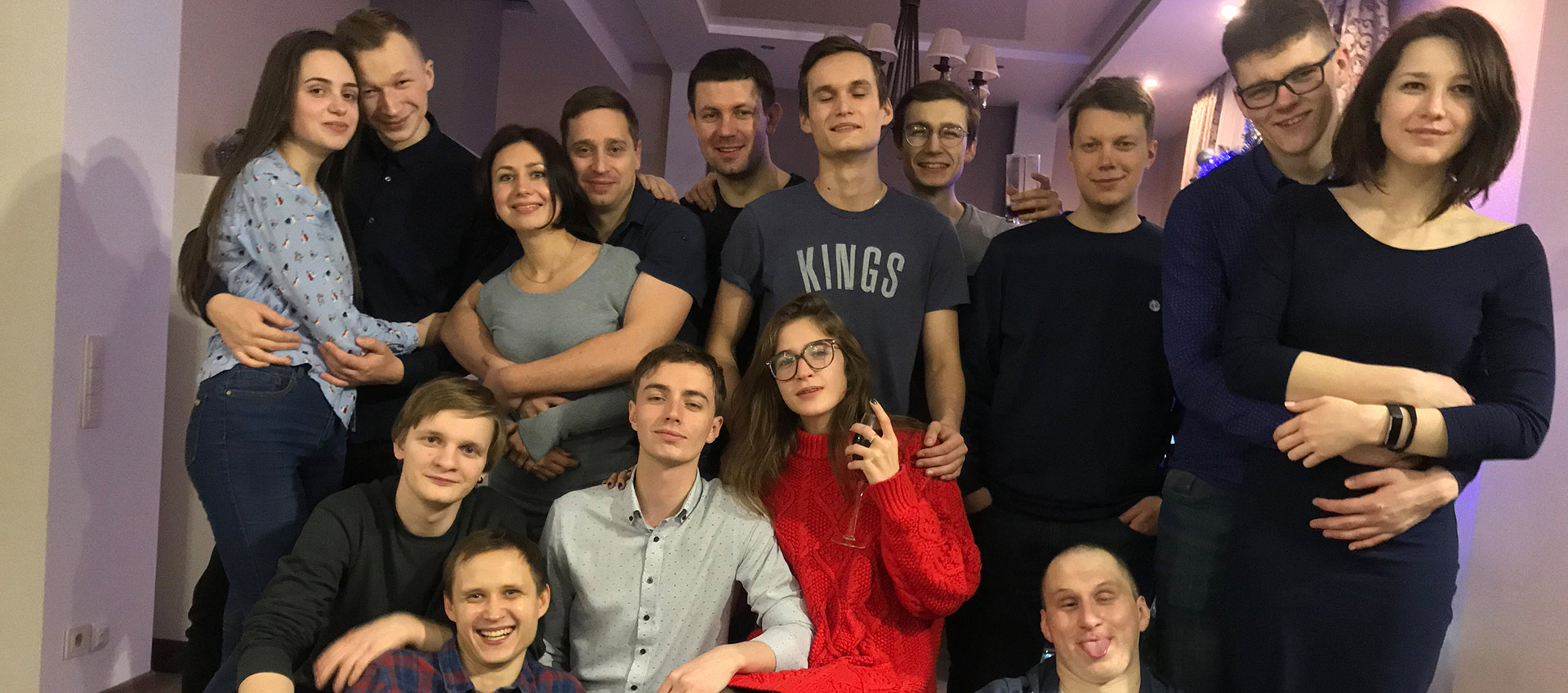 Software Development Agency with engineers across the world
Dev Team Inc
℠
The combination of the best parts of onshore and offshore approaches helps us to achieve significant development costs reductions and eliminate classic offshore development bottlenecks like cultural and language barriers, timezone differences, and legal complexities.
OUR QUALITY FORMULA
WE LOVE WHAT WE DO
Almost everyone in our team has some outstanding background: from participation in open source projects to experience in building own startups, public speaking, team leading, and mentorship. In Dev Team we achieve our clients' goals by finding that type of talent and mixing their extensive tech expertise with Dev Team's development framework, results-oriented goal setting, and understanding of business priorities.
Only passionate professionals
Effective development and communication process
Results-oriented goal setting
Business priorities first
Multiple financially successful solutions and MVPs as a result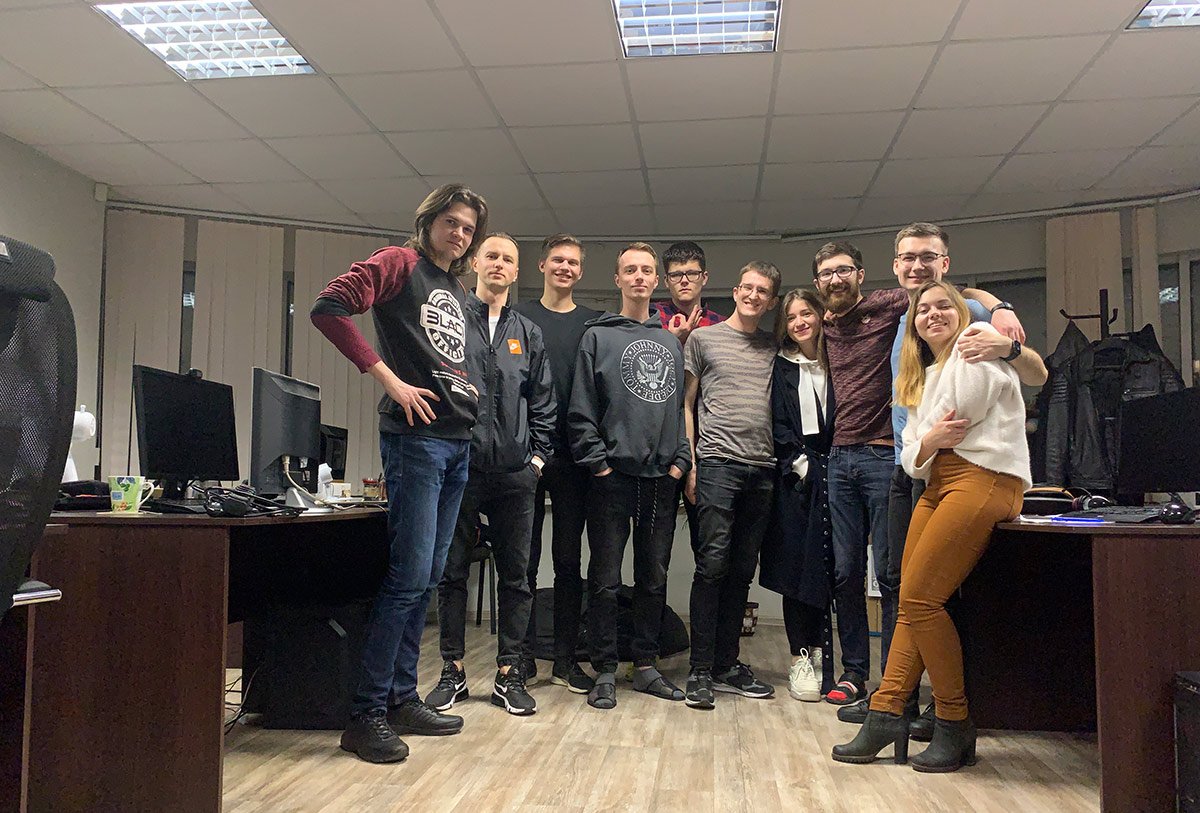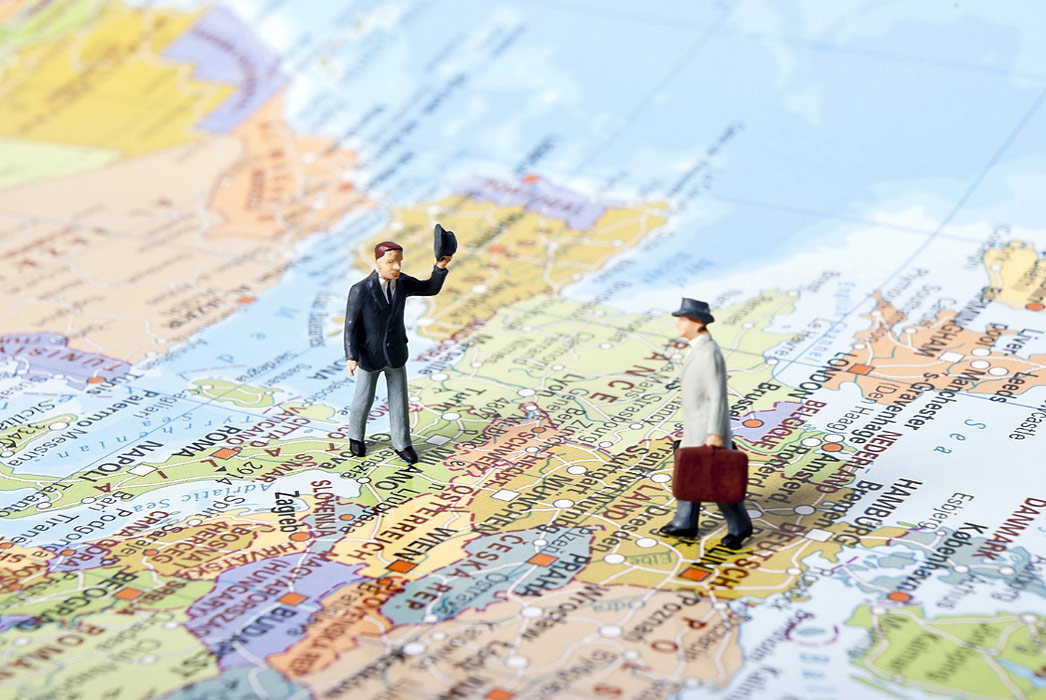 OUR PRICE FORMULA
COST-EFFECTIVE "MIXED" TEAMS
Our development offices are located in Los Angeles, Poland, Belarus, Kyrgyzstan, Georgia, Agentina. And we provide US-based development teams and offshore Eastern Europe or Latin America based teams, depending on clients' needs.
But our favorite approach is the mix of onshore and offshore development, which allows significantly reduce your expenses by using offshore resources, and, at the same time, eliminate the issues of offshore development by providing domestic project management and team-leading by the people who have great experience in managing offshore based teams.
"THE BEST PARTNER" FORMULA
WHY DEV TEAM INC?