Dima Bezzubenkov
IT Consulting Services and Custom Software Development of any complexity.
Managing my software development team, helping my online community, building web, mobile, big data, and decentralized apps. Sharing my experience in my vlog and podcast!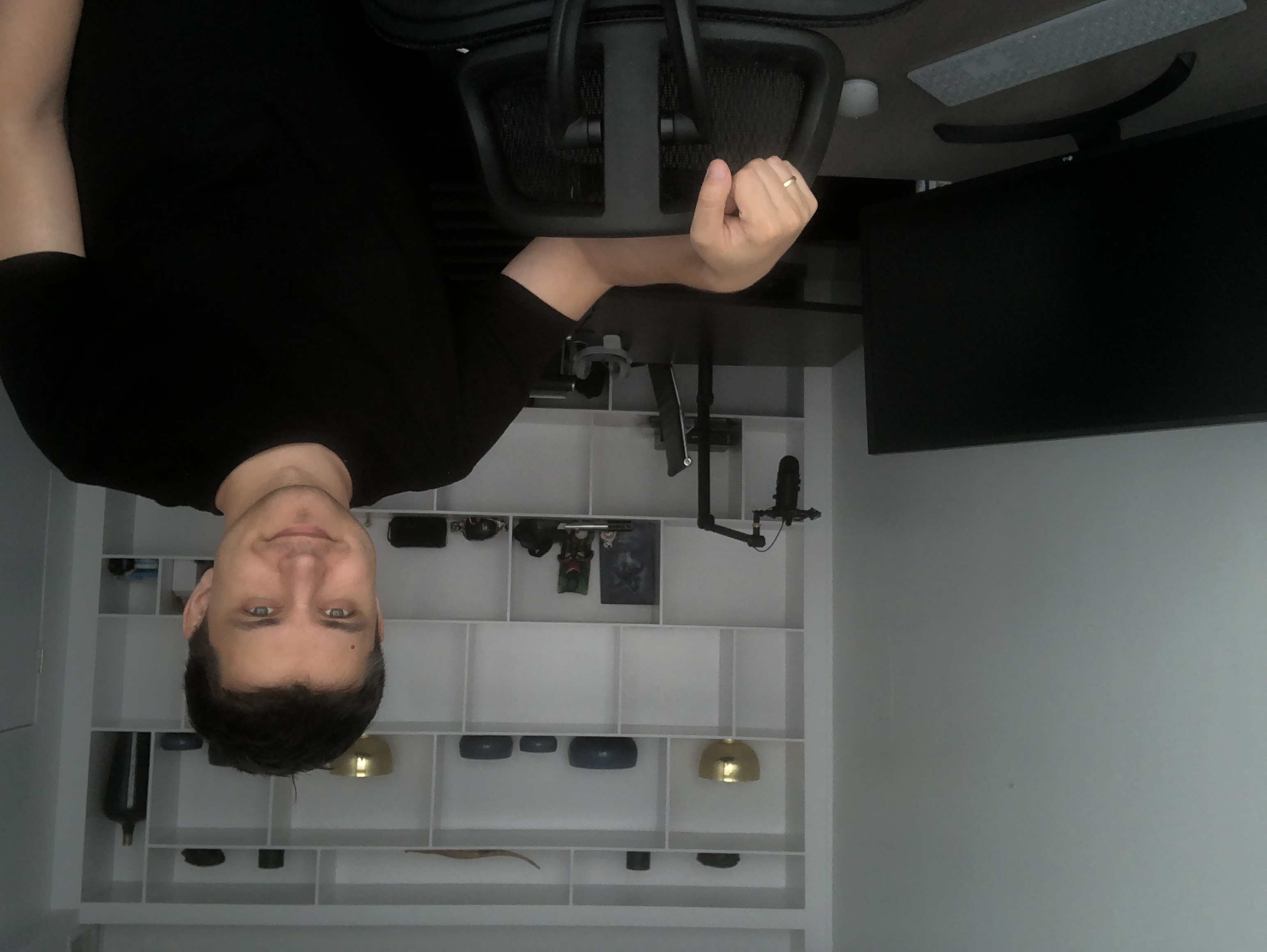 Business and results-oriented
Software Consulting
Over the last 12 years, I have built expertise in multiple areas of software development, achieved multiple project management successes, and experienced the ups and downs of building a consulting and software development agency.
Demystifying the software development industry and helping business owners to avoid classic software development traps.

The CEO of Dev Team Inc, the software development agency based in Los Angeles, with development offices in LA, Eastern Europe, and Latin America.
Connect with me on Social Media and ask me your software development-related questions! Bringing as much as possible value to my online community.
We develop and work with DApps, Smart Contracts, and NFTs on Cardano and Ethereum, and together with my team, we develop Indive Music.
Dev Team Q&A
How much does it cost to develop a mobile app? What do I do if I don't have a budget? How the hell I can achieve results faster and build stable products without tons of issues? What is the Big Data and how can my company benefit from it?
These and hundreds of other questions I'm covering in my YouTube Video Blog! Subscribe to my vlog, propose a topic of discussion, DM me and ask me whatever software related questions you may have. I'm glad to help! And I'm always listening to your feedback. Your proposals and ideas are a driving force of my content.
Blockchain Revolution and Decentralization
Blockchain has already changed the world forever. And it's not even started. Blockchain can be applied not to only financial solutions, but as a solution of decentralization of any existing industry. I'm an extremely bullish on blockchain-based projects, and have an experience and a passion in building decentralized solutions.
Learn More
Client Testimonials
Reviews and references of our clients are the best proof of our professionalism and our portfolio is a great example of our work
We have been working with Dmitry for several years so far and I am more than happy about these relations. Dmitry and his company Dev Team is our partner responsible for custom Javascript development. They are true professionals in this field and have always delivered what was expected from them and on time. Also the process of working with Dev Team is very transparent and feels more like an internal team rather than remote partner. So basically, I am absolutely confident recommending them as a development partner!
Read More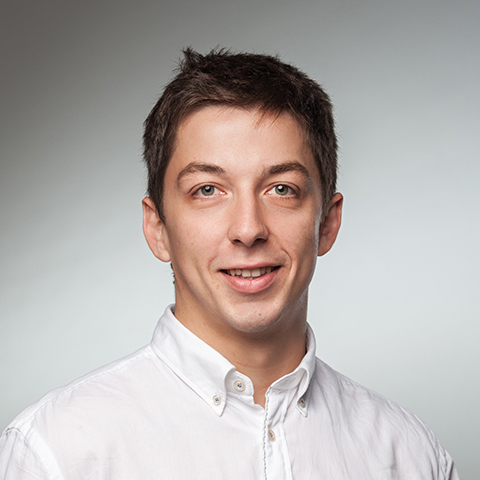 Philip Daineka
Dmitry provided expert level code and architecture which surpassed expectations. His solutions were consistently superior to what you could expect from such a new developer. All of the quality work he delivered was future proofed, intelligently designed, and easily reusable. Dmitry is also exceptionally reliable, willing to help when needed, and an expert communicator. Dmitry helped contribute to the success of other developers by always being ready to share information and explain his code. Dmitry and his team will be a tremendous resource for your company.
Read More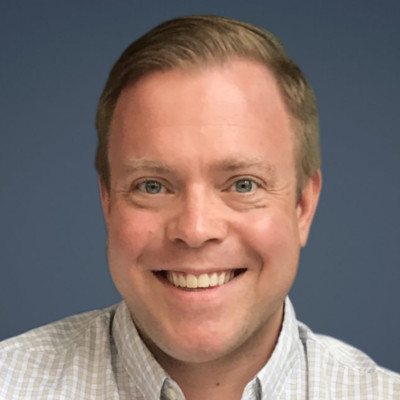 John Farrell
Dmitry is one of those rare developers who has a combination of business understanding and technical ability. He is dependable, smart, and always there when you need him. In the last year we have worked together, I have always been able to trust him to have my back and help make the right decisions for the project. If you are looking for a strong developer with a good attitude and easy to work with, Dmitry is your guy.
Read More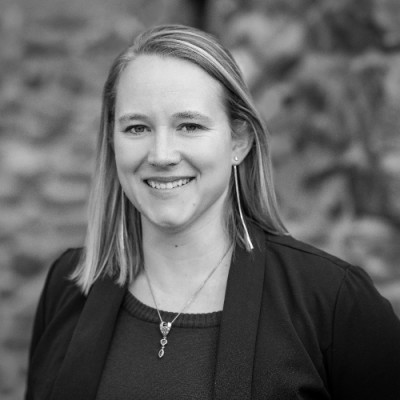 Shiloh Gealogo
The major issue with hiring external programmers is the uncertainty of work quality. Many projects are run by inexperienced project managers, startups or private persons. They wouldn't be able to see the difference between bad or good code. Well, I can testify that the Dev Team produces excellent code and we are so pleased with the Umbraco websites they have produced for us! With our own Danish team of programmers, the code have been looked thoroughly through and tested. We are on our 3'rd website with the Dev team and we have never been disappointed with the quality of work or the communication. Both so important in webdevelopement.
Read More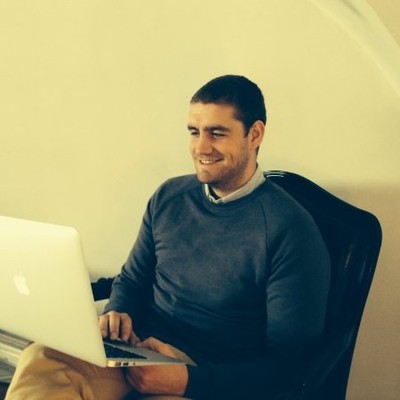 Anders Heltzen