Connect with me
On Social Media
Ask Questions
And Subscribe To My Video Blog!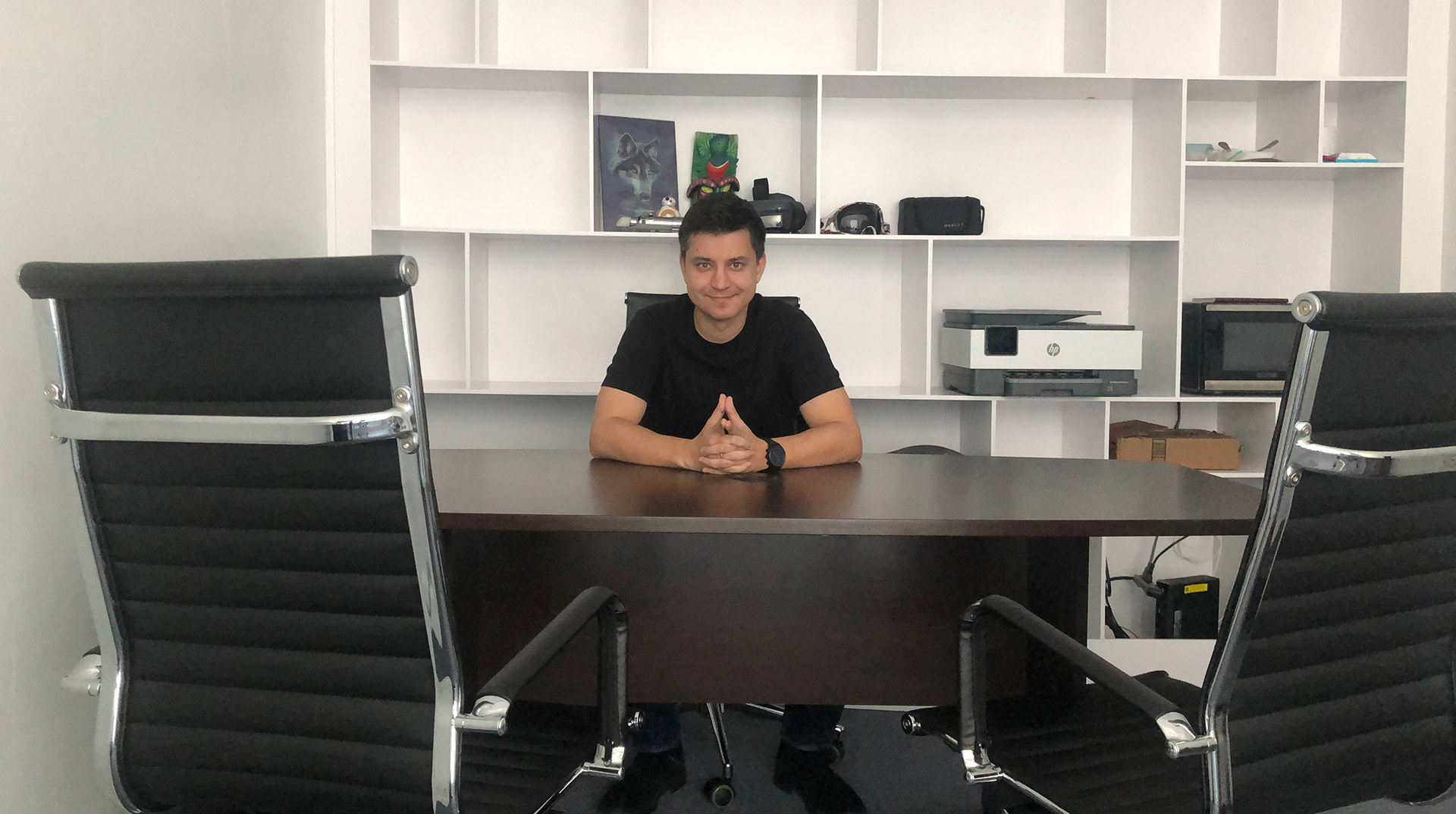 Connect with me and ask questions you may have on my
Social Media Network
I'm answering on as many questions as I only can on my social media daily. Just connect with me on one of the networks and text me. Will be glad to meet you online or maybe we will even have a chance to meet in person!
Contact

Me

You can also send me an email using Contact Form below or directly using your email client on dima@devteam.inc.